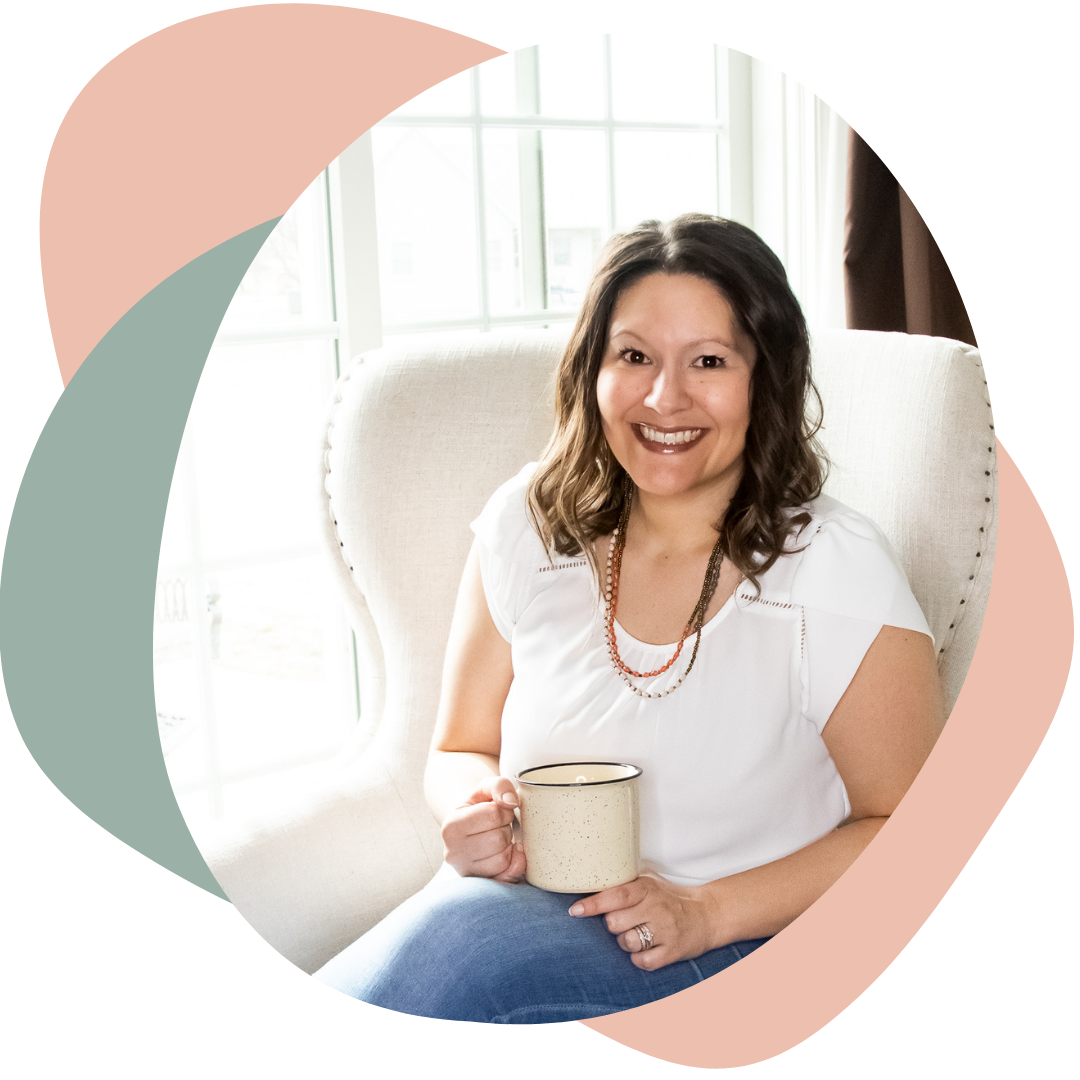 Thanks so much for being here. It's an honor to share my story, and I would love to hear your story! I was born and raised in a large city outside of Chicago. In our community, I saw poverty and gang-life 1st-hand. My compassion for families in these situations grew over the years.
After marrying the love of my life and moving to small-town USA almost 20 years ago,
I experienced a lifestyle that I didn't even know existed.
Living without fear of break-ins or other violence each night was so refreshing! Unfortunately though, I made poor decisions in this new life and hit a personal rock bottom. It's there that Jesus met me with His compassion and love. He so gracefully pointed out all the times that He was there for me, fighting for me, and making a new way for me.
I was a caterpillar struggling through the process of becoming a butterfly.
The love, grace and mercy of Jesus saw me though. It quickly became a passion of mine to show people a new and better life, one that is attainable to them regardless of their circumstances. Every time I see a butterfly, I am reminded of this promise for myself and for others. This is why we chose to have the butterfly in our business logo.
Today, I'm a full time preaching pastor, wife, mom, sister and friend.
I enjoy being an open book and speaking about healthy marriage, healthy parenting, and most importantly about a healthy relationship with Jesus and sharing His Gospel. Starting The Jamie Crosier Brand, LLC and Fair Crates by Jamie has been a wonderful adventure with Jesus, our family, our friends and hopefully something you will want to love and support as well. 
Thank you for your support! 
Jamie Crosier
jamie@faircratesbyjamie.com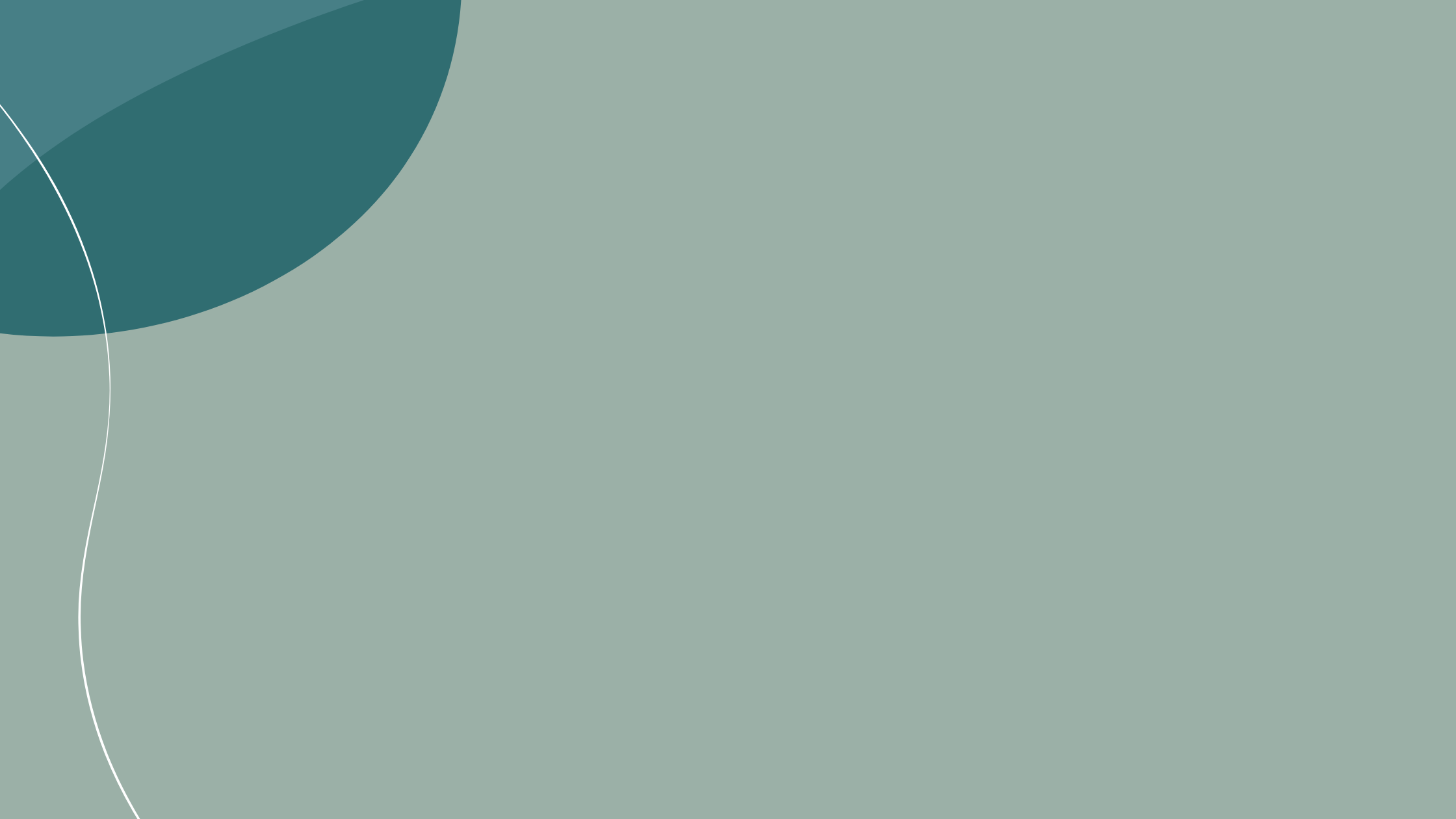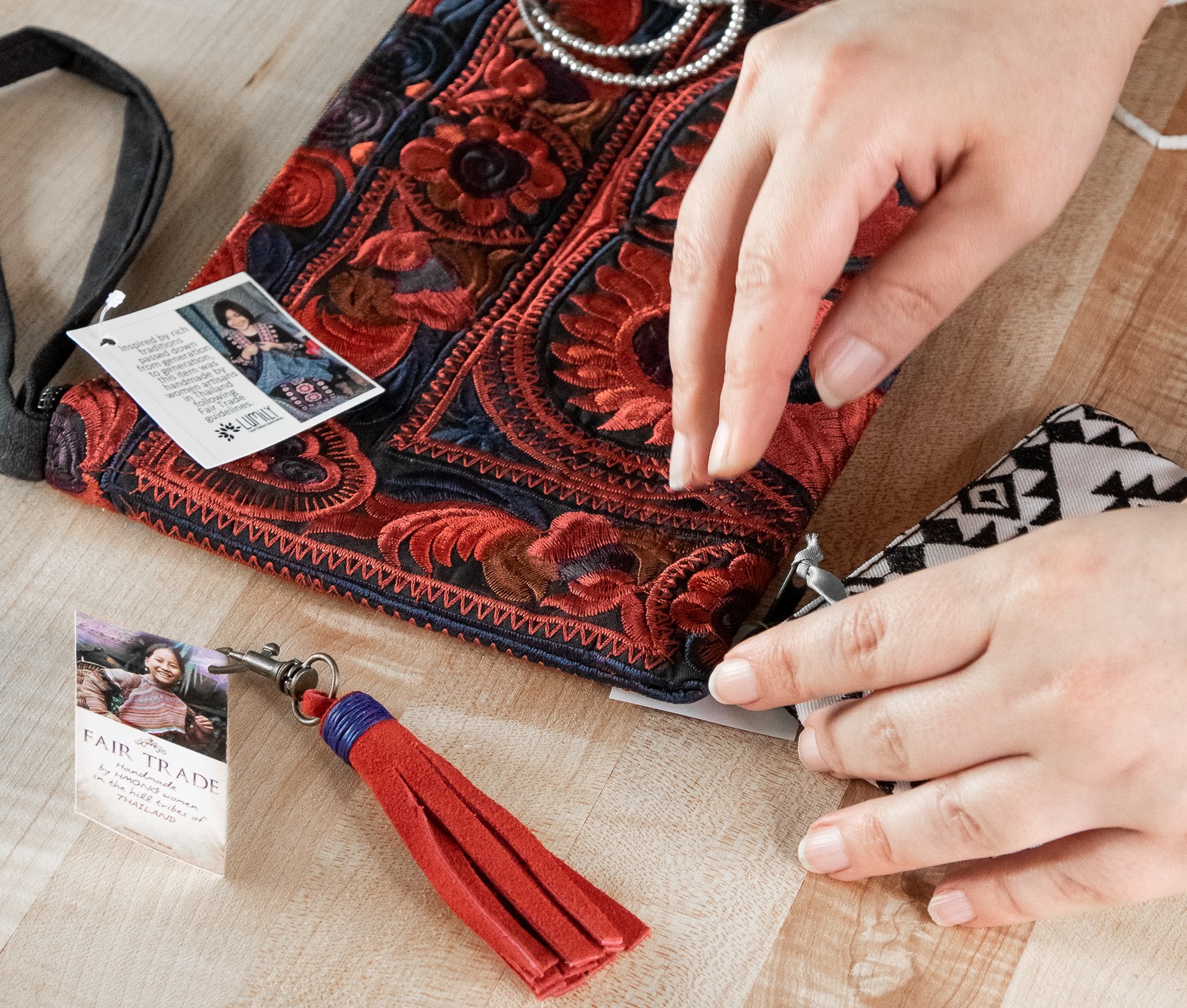 While pastoring full time and with a passion for outreach, I worked part-time for an organization that sold Fair Trade Certified items. It's there that I was 1st introduced to the Fair Trade community and its positive impact on men and women around the world. The side-hustle life quickly grew my desire for entrepreneurship!
My daughter and I started a small boutique. It was so much fun, but we resold items that were not Fair Trade certified, honestly, because it's what we could afford. After a few years, we just didn't feel right about the lack of influence and impact our products were having on men and women around the world. We decided to combine our love for entrepreneurship and outreach into a new business, creating monthly crates full of Fair Trade Certified items for Christian women who want their purchases to matter.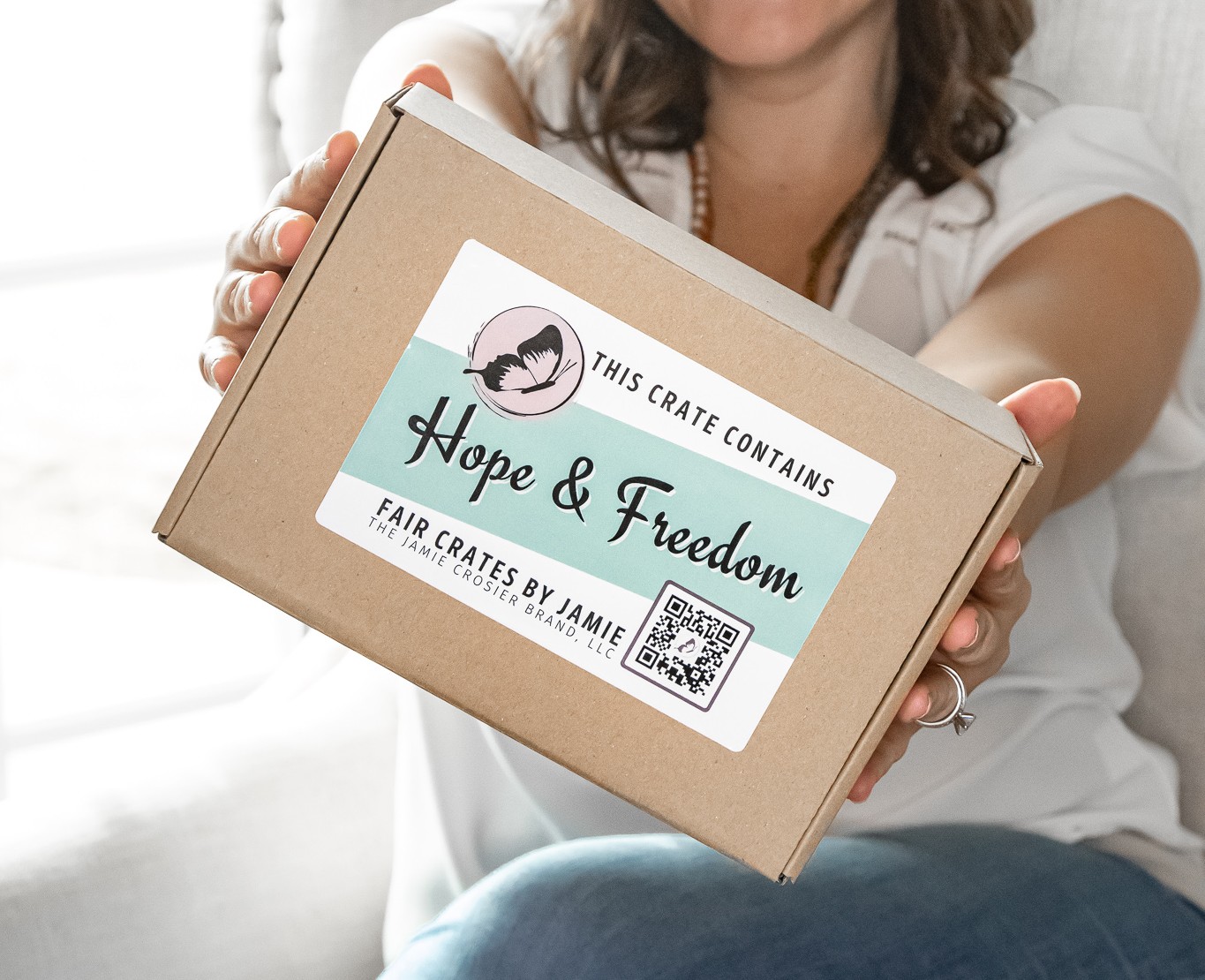 Let's be clear, not everything in my house is Fair Trade certified. I still buy from my favorite small shops and big box stores. I'm not asking anyone to only buy Fair Trade. But, I am asking this question, "What would happen if everyone considered a few items that they purchase regularly, and decided to purchase those items in the Fair Trade market?" The impact would be real!
"At this point you might be wondering, where do I start?" That's where Fair Crates by Jamie helps. We curate monthly surprise crates full of sustainable Fair Trade certified items that you'll not only enjoy all month, but that will empower others out of poverty, hope to end child labor, and free women from human trafficking.
Get Your Crate Delivered to You!